You really should have all your data backed up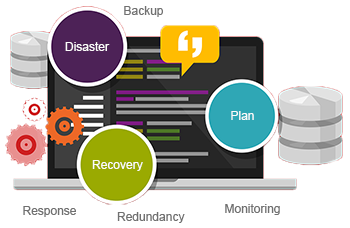 This applies to personal and business related data. Just think how many hundreds of hours it takes to built up your information and image databanks.
Effective backups enable speedy and inexpensive restoration
Data loss occurs from many causes. The most common being physical failure of your computer, accidental error, theft or disasters like fire, flood and spilled beverages. It is also common for data to be saved to just one place, like 'My Documents' on your PC's hard drive. Which means that if this data were to be accidentally changed or deleted it would take considerable time and expense to restore it.
As well as basic backup services any solution should comply with the latest and future data protection issues. Your backup and recovery plan should include:
Automatic regular (probably daily) backups of crucial data
Enterprise level encryption to prevent data theft
Easy recovery of individual files, folders and entire databases
Off-site backup location(s)